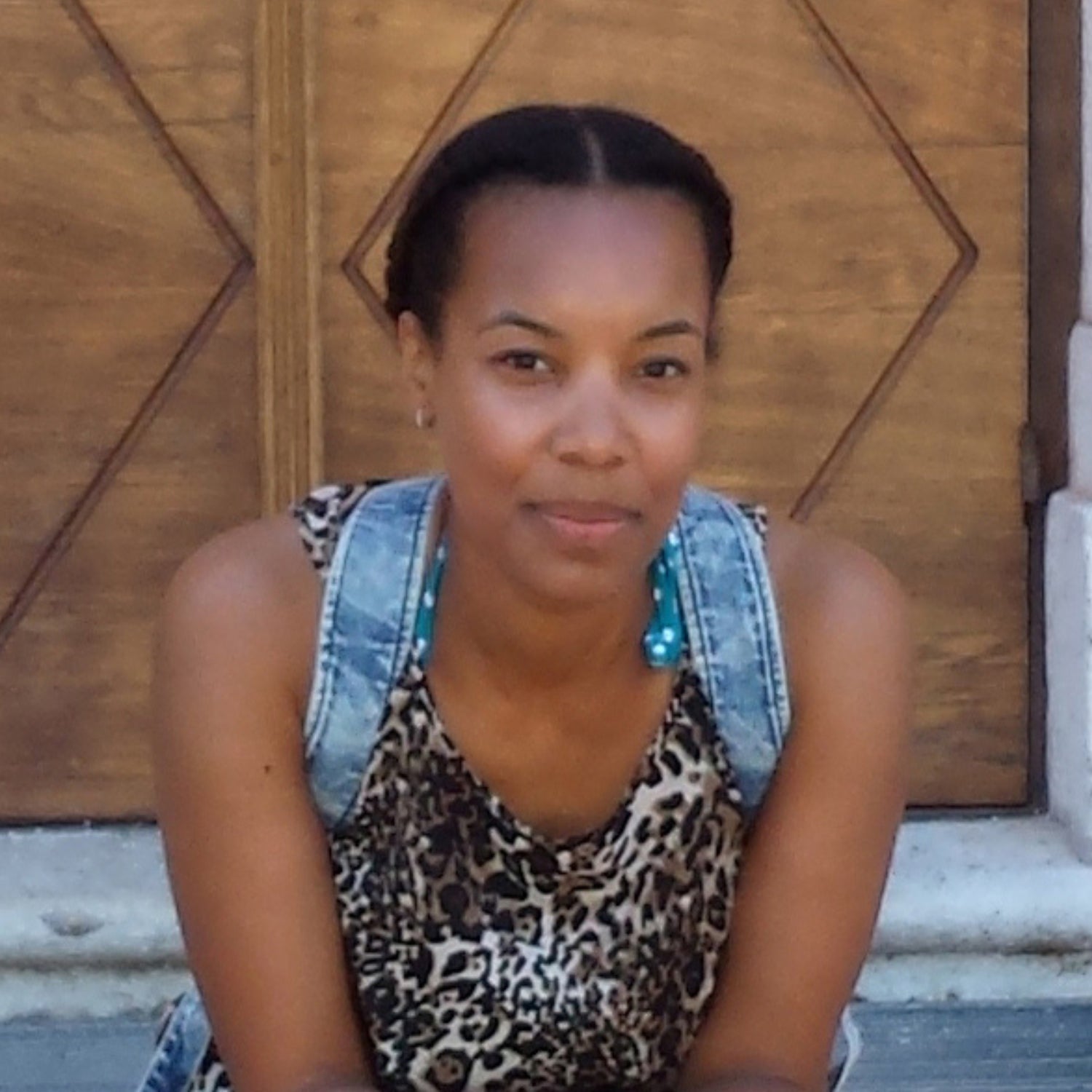 BAPTISTE is a luxury British womenswear brand, designed in bold. Underpinned by the power and skill of hand-made heritage, our vibrant prints inspire strength and femininity. We design visionary collections in limited series that reflect an elegant use of graphic features and deluxe textures. Our work carries an assured spirit, focusing on cut, fabric and artistry. 
We create collections for the confident modern woman who wants to be seen and remembered. Designing pieces that reveal a woman's bold personality; women who live their lives to the fullest and strive to have the most beautiful, desirable products that display their individuality and confidence.
Founded by British designer Jenine Baptiste, whilst she embarked on an international passage of travel and design exploration through India, Thailand, London, New York and Hong Kong. BAPTISTE was born of her cross-cultural perspective and formative training in Savile Row tailoring. She has worked for houses such as Victoria Beckham, Erdem, Doi Tung, Maurice Sedwell and Chittleborough & Morgan, amongst others and established a playful language that celebrates colliding cultures with a passion for modern innovation. Her journey of becoming the creative director of her own brand was a natural progression. 
She knew from the age of 8 that she wanted to be a fashion designer, after creating an outfit with her elder sister. 'The feeling of joy and excitement I experienced from realising something beautiful from my imagination I knew I wanted to share this with the world and wanted fashion to be a continuous space of creation and experimentation for me'  - Jenine Baptiste
At 15 Jenine shared this passion with her careers advisor who helped her map out a plan, which she diligently followed. Her passion has ordered her steps and the brand today is an adaptation of Jenine's colourful British and Caribbean heritage. 
 Her artful prints are highly decorative and display a unique curation on a confident silhouette. Winner of the Talent House Print Cube Collection, Young Designer Awards and RSA Design Directions Fashion Award, her unwavering dedication to colour and craft prevails in the brand's narrative. Derived from the Greek word to 'immerse' BAPTISTE believes "Craftsmanship is our connection to the past and constant collaboration. Designing these pieces keeps history alive in a way that brings strength and vibrancy into our lives"